WOSwijs oktober (2) | Verslag Oslo - Aker Brygge | september - oktober 2019
Tentoonstelling: 'Making a difference through photography'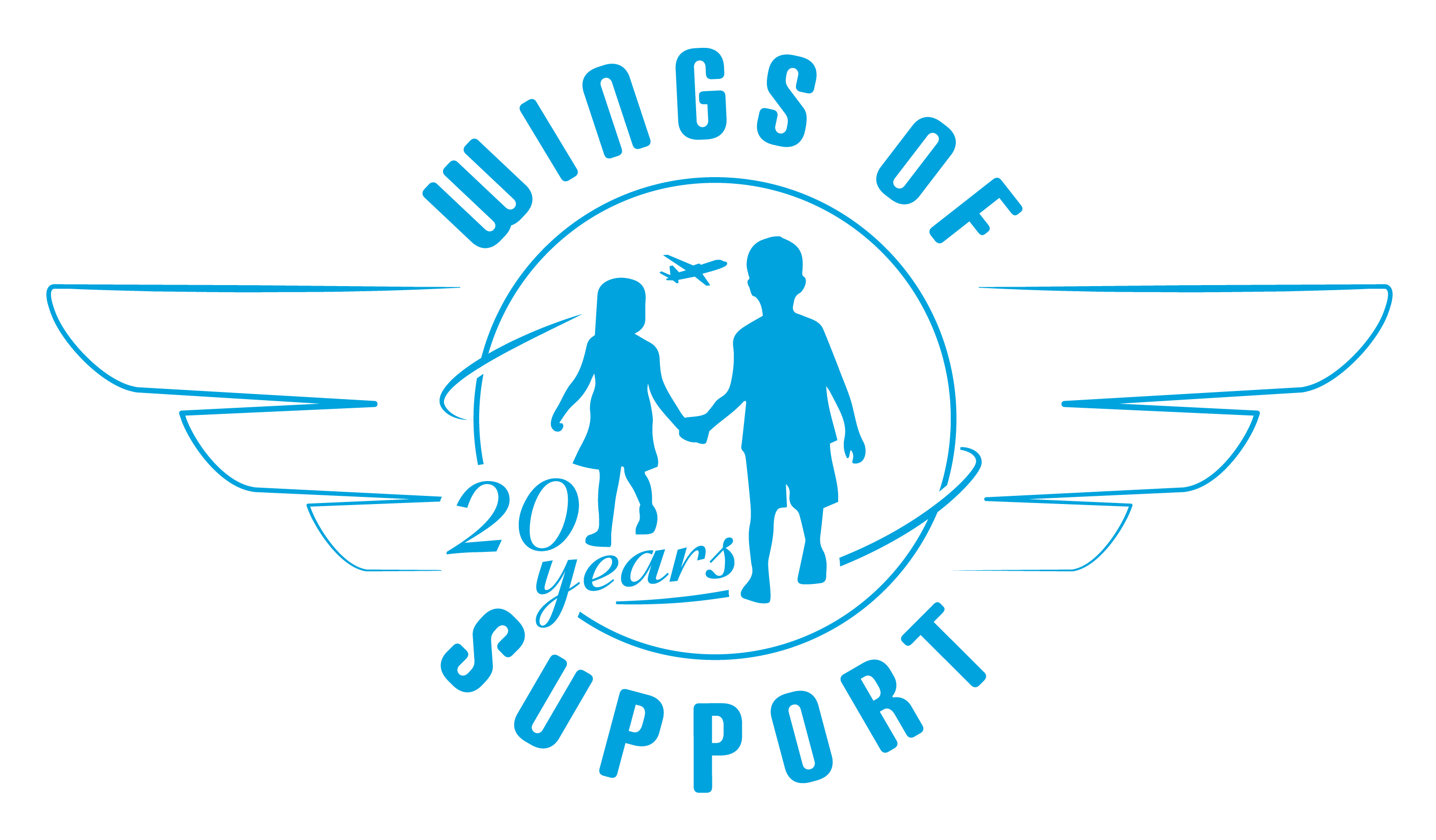 Ontbossing, oceaan vervuiling, uitsterving, armoede, ongelijkheid, discriminatie.
Half september opende in Oslo een openbare foto expositie waarin de problemen van onze wereld centraal staan in 20 beelden. Naast Greenpeace en National Geographic / Ami Vitale - 5 keer genomineerd voor World Press Photo - is er ook ruimte voor Wings of Support. Via de Britse krant The Independer gingen beelden hiervan de hele wereld over.
Hoe raakte Wings of Support in Oslo beland?