WOSwijs blog, september 2020
Gast editie: Annelies Moolenaar, Wings for animals
Een dag bij Every Living Thing in Dar es Salaam, Tanzania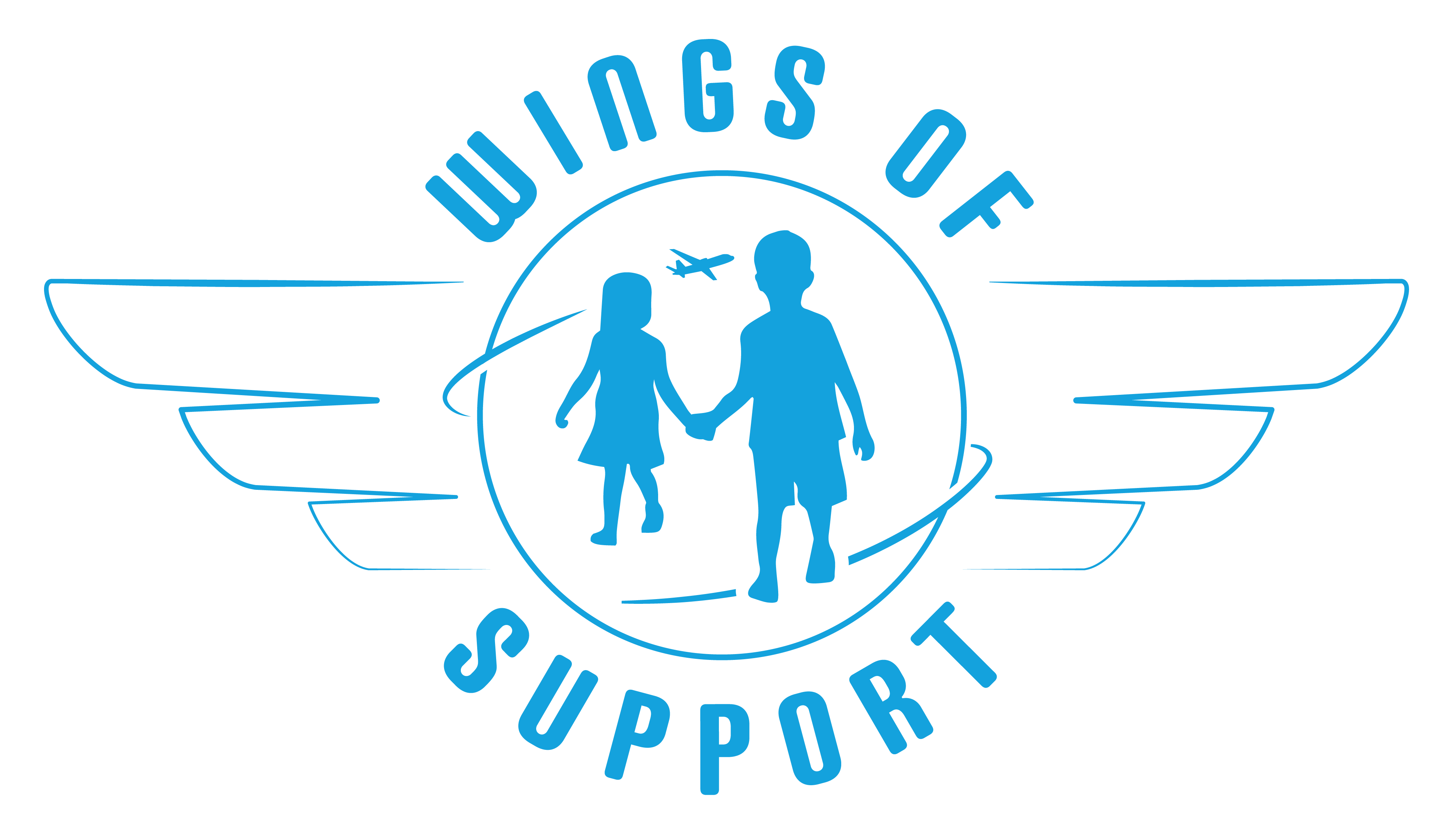 ---
Kinderen in landen zoals Tanzania hebben vaak geen idee hoe ze om moeten gaan met een (huis)dier. Ze weten vaak niet dat dieren blijdschap kennen maar ook angsten net als zij. Voor kinderen, die lang in het ziekenhuis moeten verblijven om te kunnen genezen van hun ziekte is een dag, omringd door lieve dieren, een dag van ontspanning en afleiding! Dit geldt ook voor de dieren. Op deze wijze worden ze nog meer gesocialiseerd zodat zij een betere kans maken op een eigen baasje.
"We waren vroeg uit de veren om de kindjes vanuit het Wings of Support project Muhimbili State Hospital op te halen met de gereserveerde bus. Wat een spanning en een vreugde zo'n dagje uit!
Enthousiast kwamen we aan bij Every Little Thing (ELT) waar we een warm onthaal kregen. De kinderen gingen in een grote kring om Nathan, een van de vrijwilligers van ELT, staan zodat hij kon uitleggen dat ze niet bang hoefden te zijn voor de lieve honden en katten die bij ELT verblijven. Er werd ze geleerd hoe de dieren te benaderen en hoe ze te aaien. De kinderen kregen allemaal wat snackjes die ze aan de katjes mochten geven. Ook gingen we uiteraard met een aantal honden lekker naar het strand. Na alle dieren te hebben gezien en geaaid kregen we een heerlijke lunch verzorgd door #Gentlelivingtz en gingen de kinderen met cadeautjes onder hun arm weer de bus in richting het ziekenhuis.
Onze dank gaat uit naar Wings of Support die deze dag grotendeels financieel heeft mogelijk gemaakt, naar Yvonne voor haar inzet, naar Kitty voor haar bijdrage in de kadootjes en naar Brittany en alle vrijwilligers van ELT die enorm hun best hebben gedaan om alles goed in banen te leiden." Hartelijk dank Serena Hotel - Dar Es Salaam voor de twee kamers waar we tijdens dit project konden verblijven.
ENGLISH:
A day at Every Living Thing (ELT) in Dar es Salaam, Tanzania Children in countries such as Tanzania often have no idea how to handle a (pet) animal. They often do not know that animals have joy but also fears just like them. For children, who have to stay in hospital for a long time to be able to cure their illness, a day surrounded by lovely animals is a day of relaxation and distraction! This also applies to the animals. In this way they are socialized even more so that they have a better chance of having their own home.
"We were up early to pick up the children from the Wings of Support (WOS) project Muhimbili State Hospital with the reserved bus. What a thrill and joy such a day out! Enthusiastically we arrived at ELT where we received a warm welcome. The children stood in a large circle around Nathan, one of the volunteers from ELT, so that he could explain that they did not have to be afraid of the lovely dogs and cats that stay with ELT. They were taught how to approach the animals and how to stroke them. The children all got some snacks that they could give the cats. Of course we also went to the beach with a number of dogs. After seeing and petting all the animals we received a delicious lunch provided by #Gentlelivingtz and the children went back to the hospital with presents under their arms.
Our thanks go to WOS, who made this day possible financially, to Yvonne for her efforts, to Kitty for her contribution to the gifts and to Brittany and all the volunteers of ELT who have done their utmost to ensure that everything ran smoothly."
A big thank you Serena Dar-es-Salaam for the two rooms we could stay in during this project.